FRIENDLY DENTAL GROUP OF CHARLOTTE-WHITEHALL


8170 South Tryon Street, C
Charlotte, NC 28273
(704) 405-5690
whitehall@friendlydentalgroup.com
Charlotte Dentists & Orthodontists 
Our dentists in Charlotte have vast experience in dentistry particularly in General Dentistry and Pediatric Dentistry. Our team is dedicated to providing affordable and high-quality dental care in South Park.
Backed with extensive knowledge in all areas of dental services, our team of highly-qualified dentists strive to deliver the best dental experience possible. We aim to give beautiful smiles to our patients.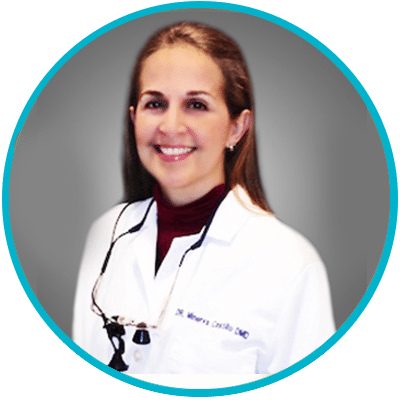 Dr. Minerva Castillo
DDS | Charlotte General Dentist

Click on Charlotte dentist to view profile.
Charlotte Dental Services
Learn about our each service by clicking below.
– General Dentistry
– Pediatric Dentistry
– Braces & Invisalign
– Extractions
– Crowns & Veneers
– Root Canals
– Complete & Partial Dentures
– Tooth Fillings
– Check-up & Cleaning
– Teeth Whitening
Charlotte Location
Our Charlotte dental office is conveniently located in the South Charlotte area, on South Tryon Street near Arrowwood Road, and Arysley. The Charlotte Premium Outlets are near by as well. We have experienced dentists and Orthodontists in our Charlotte office.
Our dentists all provide quality dental care for all general, orthodontic, pediatric, and preventive dental needs for the Charlotte area. Our Charlotte dental office is open 6 days a week with Saturday being Appointments Only.
Contact us today to schedule an appointment. New patients and walk-ins are welcomed. Hablamos Espanol. We are in network and contracted with many dental insurances. No insurance, no worries. Join our VIP Dental Discount program! If you have any questions call us at (704) 405-5690 or email us at whitehall@friendlydentalgroup.com.