FRIENDLY DENTAL GROUP OF MATTHEWS-SISKEY


3326 Siskey Parkway, Suite 310
Matthews, NC 28105
(704) 443-9050
siskey@friendlydentalgroup.com
Matthews Dentists, Pediatric Dentists, & Orthodontists
Our dentists and orthodontists in Matthews have vast experience in dentistry particularly in General Dentistry, Orthodontics, and Pediatric Dentistry. Our team is dedicated to providing affordable and high-quality dental care in Matthews, NC. 
Backed with extensive knowledge in all areas of dental services, our team of highly-qualified dentists strive to deliver the best dental experience possible. We aim to give beautiful smiles to our patients.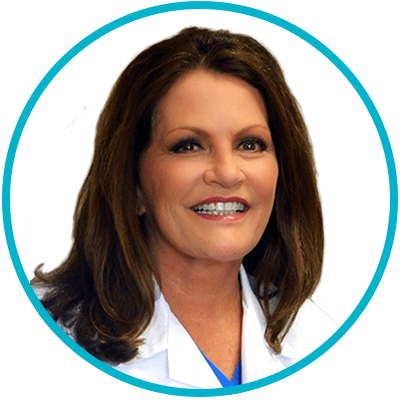 Dr. Brenda Halsey
DDS | Matthews General Dentist

Click on the Matthews dentist to view profile.
Brenda Halsey
Victor Bond
Shamik Vakil
Matthews Dental Treatments
Learn about each dental service by clicking below.
– General Dentistry
– Pediatric Dentistry
– Braces & Invisalign (Orthodontics)
– Extractions
– Crowns & Veneers
– Root Canals
– Complete & Partial Dentures
– Tooth Fillings
– Check-up & Cleaning
– Teeth Whitening
Matthews-Siskey Location
Our Matthews dental office is located on Siskey Parkway in Matthews, NC. We do have another Matthews dentist location which is located on Galleria Blvd. We have a great group of general dentists, pediatric dentists, and orthodontists in Matthews for our Siskey location who provide quality dental care for all general, pediatric, orthodontics, and preventive dental needs.
Our Matthews dental office is open 6 days a week, with Saturdays being made by appointments ONLY. Contact us today to schedule an appointment. New patients and walk-ins are welcomed. Hablamos Espanol.
Most dental insurances are accepted. No insurance, no worries. Join our VIP Dental Discount program! If you have any questions call us at (704) 443-9050 or email us at siskey@friendlydentalgroup.com.